ARE YOU GOOD AT RUNNING YOUR STORE, JUST NOT GREAT AT MARKETING?

LET MISSION WOW MARKETING DO IT FOR YOU !!


WE WON'T STOP UNTIL YOU SAY "YOU HAVE TOO MANY CUSTOMERS"

* PLUS, PAY ONLY AFTER YOUR SALES SOAR! *


Voted Top Marketing Strategies for Small Businesses 2021, 2022, & 2023
Our Marketing Strategies Have Set Records For:
Clothes, Food & Beverages, Electronics, Furniture, Home Decor, Supplies, etc
Accounting and Bookkeeping, Legal Services, Logistics., IT Services, Manufacturing, Project Management, etc
PROFESSIONAL SERVICES COMPANIES
PERSONAL SERVICES COMPANIES
Caterers, Electricians, Gardeners, Lawn Care, Hair Stylists, Physicians, Plumbers, Trainers, etc
Car Repair Shops, Restaurants, Retail Stores, etc
Charitable Institutions, Community Outreach, Religious Organizations, Academia, etc
And Can Help Dramatically Grow Your Sales
About Mission WOW Marketing
Mission WOW Marketing is a boutique marketing firm that specializes in
results. Since 2010 we have helped businesses of all sizes achieve
record-setting sales.
The game-changing strategies we create separate Mission WOW Marketing
from all other marketing firms. Our associates have done marketing on six
different continents with budgets ranging from a few thousand dollars to a
budget of over $50 million.
We are so confident that we can help grow your business that if you partner
with us, we do not get paid unless your sales grow and then it's only a
percentage of your sales increase.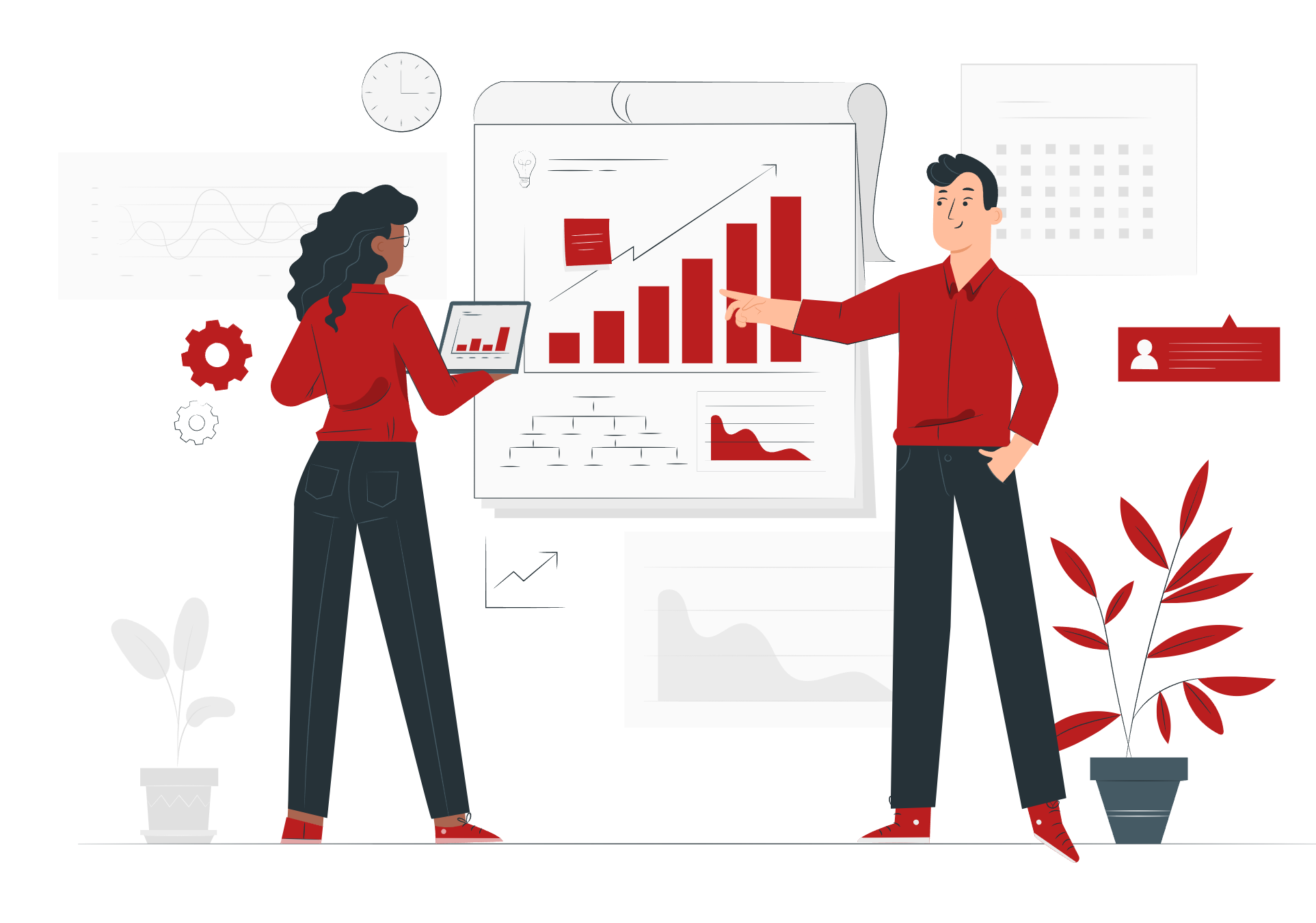 Grow Your Sales Using Customized Marketing Strategies


Directly Reach 20,000+ Business Owners
Mission WOW Marketing will do the marketing for you.  We will create your customized marketing campaign and deliver information about your product/service to over 20,000 business owners
REACH 20,000+ business owners (2X) FOR JUST $499  
** GUARANTEED TO DRIVE TRAFFIC **

MARKETING PARTNERSHIP
Mission WOW Marketing will grow your sales and you ONLY PAY A PERCENTAGE OF THE INCREASE!
FOR EXAMPLE:
If your sales were $40,000 / month and we increase them to $50,000/ month you will only pay a small percentage of the $10,000 increase.
**NO RISK TO YOU WE WILL PAY FOR ALL THE MARKETING EXPENSES **
Email any marketing questions you may have to info@missionwowmarketing.com and a SUPERSTAR MARKETER will answer them within 48 hours.
Mission WOW Marketing FAQ's
Register TODAY for a FREE NO-OBLIGATION review of your marketing
Have any questions? Please get in touch with us.